Forrester's overview of 23 AI service providers in the Asia Pacific helps CIOs understand the value they can expect from an AI consultancy and choose a partner based on the breadth of services and geographic coverage.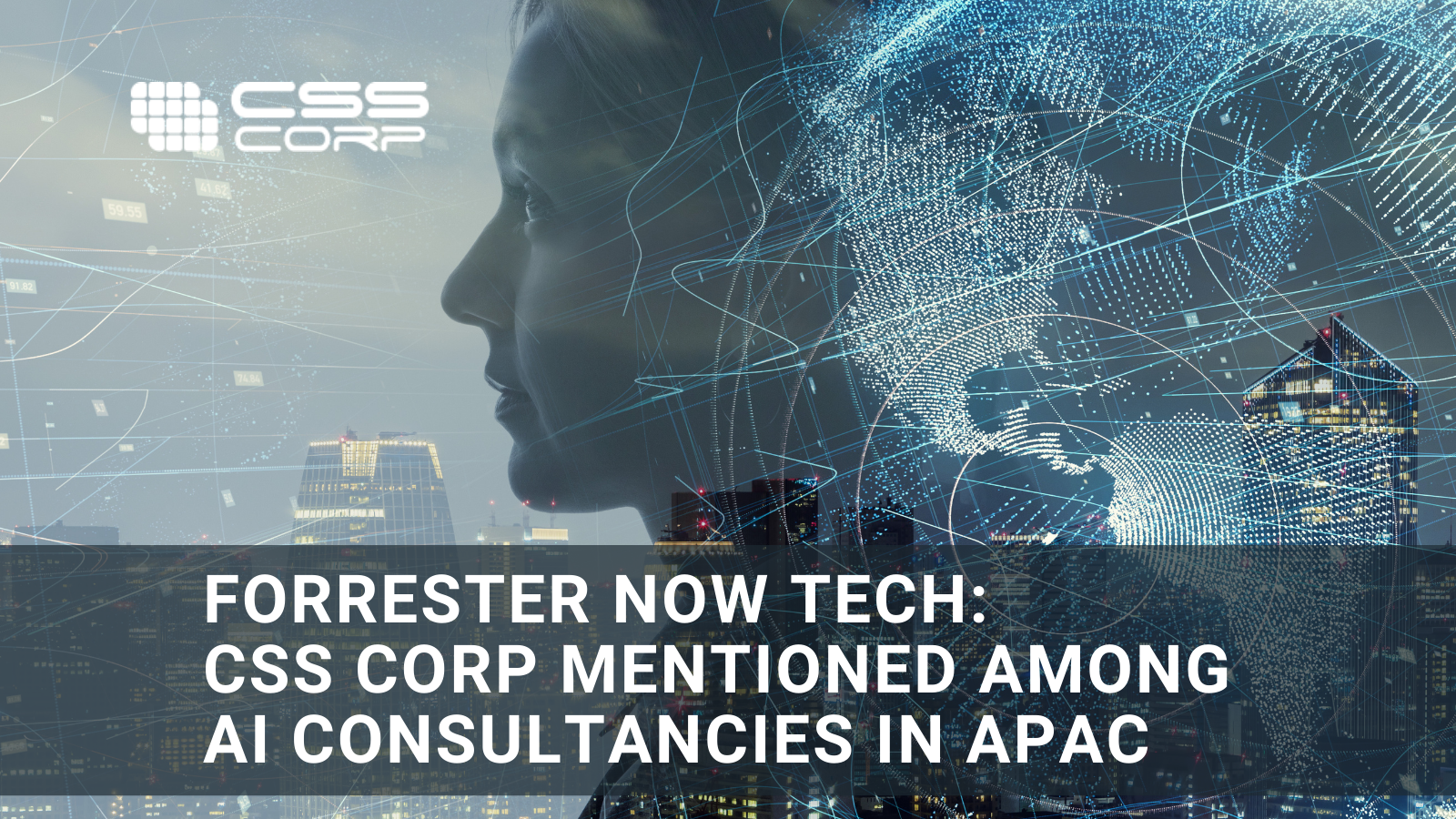 The AI market offers diverse vendors who vary by size, breadth of service, geography, and vertical market focus. Once CIOs select the right AI consultancy that aligns with their requirements, they can work with them to determine AI business objectives, scale and progress AI from proof of concept to production, and set up AI operations and governance frameworks.
Here are the top three takeaways from the report:
1) Improve AI design, scale, & governance with AI consultancies
2) Select vendors based on breadth of services
3) Consider vertical & AI Ops expertise when selecting a partner

Forrester used two factors to analyze AI consultancies in the Asia Pacific: market presence and breadth of services. Based on AI consulting revenues, the report categorizes the market by large, midsize, and smaller players. The other factor explores functionality at a deeper level by breaking it down into three segments: Management consulting firms, systems integrators, and analytics service providers.

Forrester characterized systems integrators as experts at building solutions. They leverage the broadest array of resources and expertise for delivering business impact—typically for core business capabilities and customer engagement.
The report weighs all three segments across varying capabilities and rates segment functionality on the scale of none, low, moderate, and high. Forrester recommends CIOs consider the vertical and AI OPS expertise when selecting a partner.
Click here to access the complete report (Available to Forrester subscribers or for purchase).
More blogs related to Forrester