Introduction
The B2B technical support sector has undergone massive transformation in terms of services, knowledge, empowerment, and challenges. The increased adoption of new technologies like SDN, wireless networks, unified communications, and cloud-based networks have made providing support to huge numbers of connected devices a highly complex and surgical engagement. As a result, most technology vendors wait years to see a return on their investment.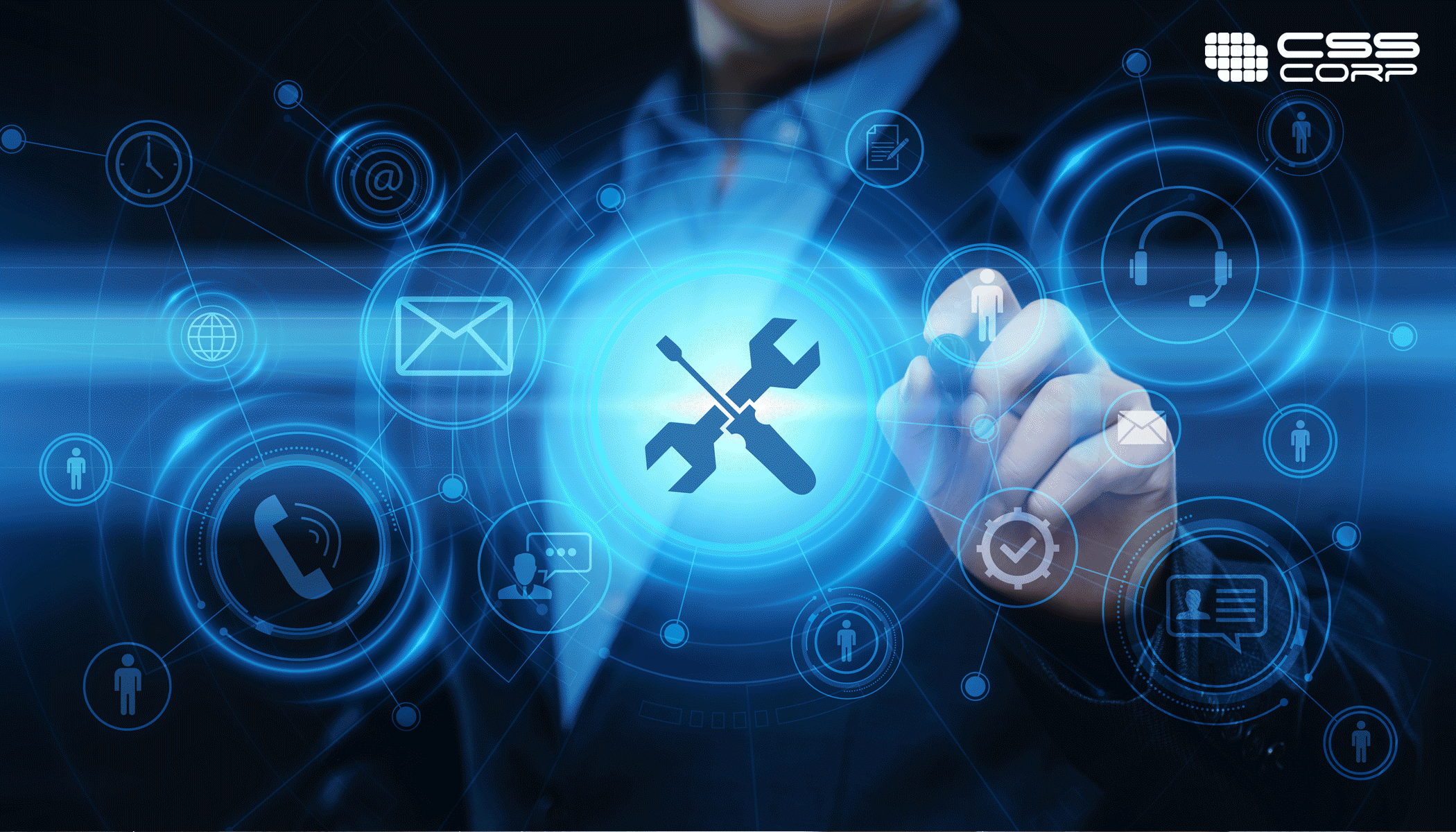 The truth is that while the technology on offer has evolved, the support side of things hasn't quite kept up. Issues and challenges across the support ecosystem loom large over most technology enterprises, reducing their efficiency and limiting their ability to perform well.
What's changed, and what hasn't?
As technology has evolved, the balance of power has shifted away from technology vendors and towards the customer. A decade ago, enterprise technology deals often involved large components that required physical installation and commissioning by a technology vendor. While vendors made their money upfront and relatively risk-free, customers had to wait for their returns, and were often forced to accept bad deals.
But with the advent of subscription-based technology services, the tide has turned in favor of the customer. Rather than paying for everything upfront, subscription-based services allow customers to spread costs out over time, which substantially limits their level of risk. Meanwhile, vendors are being forced to take on more risk than ever before, and often wait years to make good on their investments.
Naturally, under this business model, vendors are heavily incentivized to keep their customers happy across the entire support life-cycle. If they can achieve this reliably, vendors can work their way into a position where they are receiving consistent revenue and don't need to constantly spend on acquiring new customers.
Customer experience should not be viewed in isolation
Customer experience is the next biggest differentiator. For vendors, this is the real deal.
Enterprise support is only becoming more complex, with a growing number of devices needing support on a daily basis. In order to ensure a high level of customer experience, vendors must provide outstanding support across the entire life-cycle of purchase, deployment, and post-sales support, as well as ongoing relationship management.
From a technology vendor perspective, there are various functions that drive this customer experience – specifically, customer care, tech support, professional services, customer success, sales operations, and education and training. The only organization that cuts across all these functions is the support organization as they are the front face of support and are always in touch with customers. This gives the support function the unique advantage of being stewards to drive CX across all interaction points radically transforming how support is thought, advocated, nurtured and delivered.
To ensure good CX, enterprises should unify all of the modular blocks that power CX using a robust digital framework. By investing in a digital framework, enterprises can transform CX operations, and obtain insights and intelligence that will help them drive operational efficiencies and enhance the customer experience.
Conclusion:
Using a digitally powered framework, enterprise support programs can substantially improve day-to-day operations. By extracting intelligence from customer transactions, support vendors can develop a unified- single view of the customer. This translates to superior outcome-based customer experiences, and ensures every transaction has the potential to delight the customer.