The Intersection of Employee and Customer Experience
I just read Stacia Garr's research on the 4 Levers of Employee Experience and I agree with her findings. In my experience as the Head of HR Analytics at two Fortune 500 companies, I found that the 4 levers identified in the report are necessary for successful employee experience (EX).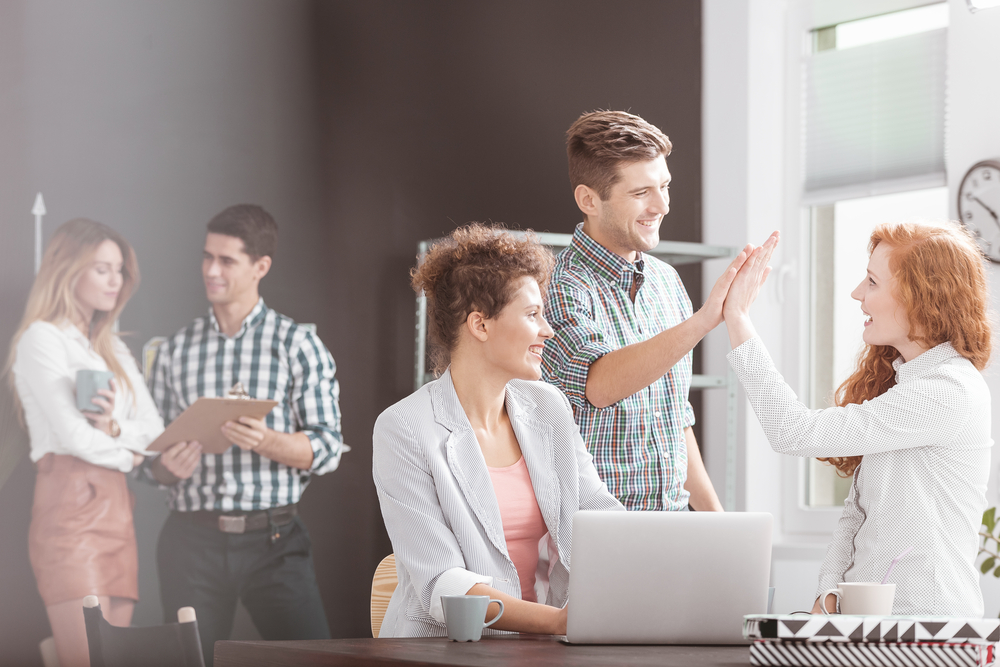 As I read the research, I was particularly excited by the customer testimonials. RedThread interviewed 20 companies and most of them mentioned the importance of EX in driving exceptional customer experiences. It's true that most business leaders believe that EX is a critical factor for successful CX, but the extensive literature review as part of the research did not reveal substantial support for the EX – CX connection.
So where's the missing link?
My position is that strong employee experience is a necessary condition for outstanding CX but it is not sufficient on its own. Companies need the 4 levers of clear philosophy, supportive culture, accountability, and measurement + the traditional drivers of CX which are effectiveness, ease, and emotions – i.e… that the experience delivers value, it is easy and customers feel good about the experience. Employees alone do not create sufficient conditions for positive CX but their contribution is paramount.
The customer quotes in the research really highlight the fact that working on customer experience without including employee experience is like reaching for the top but only going halfway up the stairs. It will not propel their CX forward as much as it could. As companies continue to find more efficient ways to make the customer experience effective and easy, what will differentiate them is the emotions they create in their customers, and employees are at the heart of delivering an emotionally differentiated experience for customers.
How do we get employees engaged and feeling empowered? Technology has a role. The Medallia Experience Cloud Platform not only captures customer feedback, it captures employee feedback that is leveraged to make improvements in employee experiences that will foster better customer experiences. Medallia also just acquired Crowdicity, the idea crowdsourcing platform that enables employee idea crowdsourcing. Give the employees a challenge to solve and the best ideas will surface via the platform – leaving them feeling empowered and part of the bigger organizational picture. Our technology plays an important role in propelling companies forward in employee and customer experience through real-time feedback, advanced text analytics, and risk ranking to prioriti action.
The original article was posted here.