70% of telecommunication companies cite location intelligence as a key factor affecting their success, reports Dresner Advisory Services' 2018 Location Intelligence Market Study. This is not surprising considering the wide geographical spread of their business, which poses challenges related to network expansion, capacity planning, identification of potential customers, and cost-effective servicing of existing customers.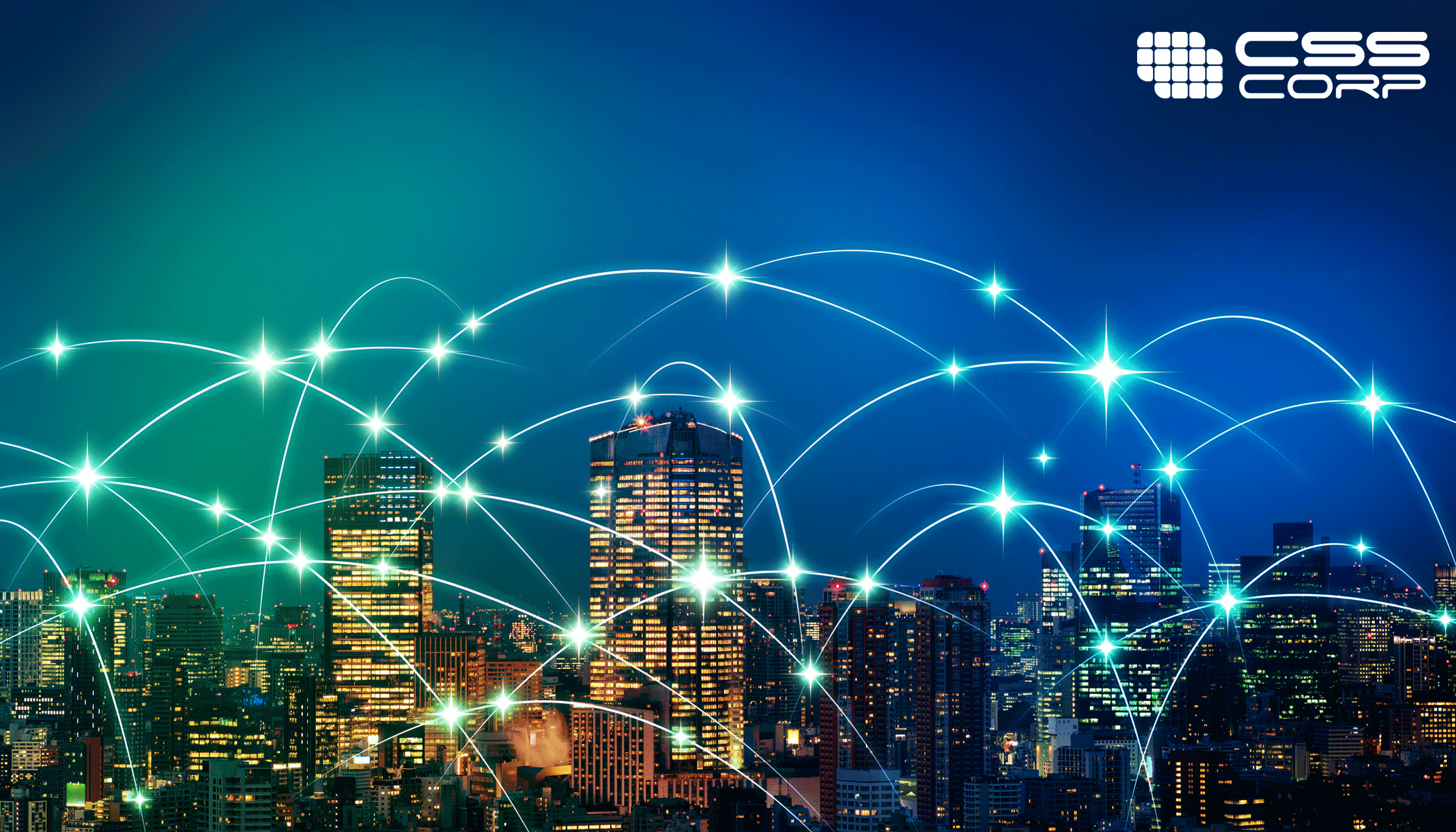 Additionally, geographic information of connected devices allows telecommunication companies to offer context-based services to other industries like banking, retail, entertainment, travel etc. This sets the stage for brands to use location-based services (LBS) to target the right customers at the right time, and at the right place. And, by providing brands with this arsenal of information, telecommunication companies can open additional revenue streams.
Contextualization through Location-based Services
We now live in an era where smartphones are an integral part of our lives, dictating how we shop, bank, travel, and live. Combine this with the current trends of personalization and hyper-local marketing, you'll quickly realize how LBS is the perfect means to provide contextualized, super-targeted, and effective messaging to a brand's audience. Contextualization through LBS also captures and retains the attention of the constantly distracted and demanding consumer by providing relevant information that they can act upon immediately. A Nielsen study revealed that '70% of mobile searchers expected businesses in search results to be within five miles of their location.'
Benefits of LBS
LBS, if harnessed efficiently offers benefits to organizations and consumers alike.
Telecommunication Companies
Market Analysis – Location intelligence is helping telecommunication companies in understanding, segmenting, and identifying potential target markets, based on demographics, purchase behavior, and physical location. Profiling customers helps telecommunication companies fine-tune their marketing activities.
Network Planning – Precise location data aids in monitoring the network, which enables swifter maintenance and repairs. It optimizes the need for manual site visits; since visual representation through web-based maps provides all the necessary information. Location intelligence also helps companies identify new customer opportunities in and around their current assets, facilitating easier network expansion. Telecommunication companies can strategically erect towers even in far-flung areas, away from human population, as they have at their disposal accurate information about the geography and terrain.

Customer Service

– Be it sales, repairs maintenance, or addressing customer grievances, accurate location data is key in a highly competitive industry like telecommunications. Sales teams can confidently up-sell or cross-sell products to customers, as they have correct information about availability of services in a region. By accurately locating the network issue, service teams can prioritize repairs, based on population density of the affected locations. Real-time and useful LBS to consumers will retain customers and enhance their satisfaction, ultimately leading to long-term customer loyalty and advocacy.

Revenue

Generation - Network-based device information allows telecommunication companies to monetize this data, by offering precision-location-based services to enterprises and consumers.

Services for Enterprises
Precision-location-based services – Targeted marketing campaigns based on precise location data help brands channelize marketing funds in the right direction, leading to a better ROI.
Tourism – To attract travelers and provide a delightful travel experience that leads to repeat visits and positive word of mouth, local businesses would benefit from knowing who their target audience is and where they come from.
Transportation –Through location data at macro and micro levels, transportation authorities can analyze traffic patterns and understand the flow of commuters, to optimize routes and manage peak-hour traffic.
Retail – From choosing the right location to attracting footfall, location data can immensely help retailers, by giving them insights into the purchase behavior of their target audience.
Services for Consumers
Consumers today demand relevancy and personalization, which has resulted in unprecedented growth in LBS applications. Traffic updates, weather forecast, warnings regarding spread of allergens and pathogens, assistance during emergencies, travel apps, promotional offers from near-by retail outlets, apps for locating friends and family, gaming (e.g. Pokémon Go), are just a few applications of LBS that benefit consumers.
Concerns regarding Data usage
While the benefits of LBS are not lost on consumers, their concerns related to breach of privacy, data hacks, data leakage, and unauthorized data collection, makes them wary of sharing their location data.
The 'Privacy and Location Data Global Consumers Study' by HERE Technologies found that "about 80% of the consumers don't trust the services collecting their location data." However, "66-68% would grant access if they knew why their data is needed, what it is used for, that it is protected, stored safely or systematically deleted."
Hence, stronger laws, greater transparency, and more control over their data would encourage consumers to share their location to avail beneficial services.
The EU's General Data Protection Regulation (GDPR) addresses several data privacy and usage concerns. It is perhaps the strongest set of regulations governing the digital age. It grants consumers several rights with respect to how their data is collected, stored, and used by organizations. Governments across the globe would do well to follow its lead.
What's in store
LBS has immense potential for telecommunication companies to increase revenues, enhance user-experience and subsequently customer loyalty. But, these are only possible if there is trust. A strong commitment to collecting, using, and protecting the data shared by customers in an ethical and transparent manner will go a long way in eliciting trust. Once credibility has been established, the opportunities for LBS are endless. And, having the right technology partner can help telecommunication companies effectively exploit these opportunities. CSS Corp's geospatial solutions for the telecom industry are based on our deep understanding and experience in the industry. Hence, we can develop unique solutions for wireless, wireline, and other infrastructure systems, which cover network design, fiber management, project management, maintenance, and customer support.
References
https://www.forbes.com/sites/louiscolumbus/2018/02/11/what-new-in-location-intelligence-for-2018/#54c959f414b5
'Contextualization: Leveraging Location-Based Technology and Mobile to Drive Success for Brands' by Street Fight Insights

'Mobile Path to Purchase: Five Key Findings', Google and Nielsen, November 2013

'Location-Based Services: An End-to-End Perspective' by TeleCommunication Systems

'The state of data protection rules around the world: A briefing FOR CONSUMER
ORGANISATIONS' by Consumers International