In an increasingly digitally connected world, enterprise IT systems are more vulnerable than ever to security threats like viruses, application-specific hacks, phishing attacks, etc. With the prolific use of the Internet and other interactive mobile technologies, many small to medium-sized organizations are facing gargantuan challenges of addressing
security threats
to their IT systems.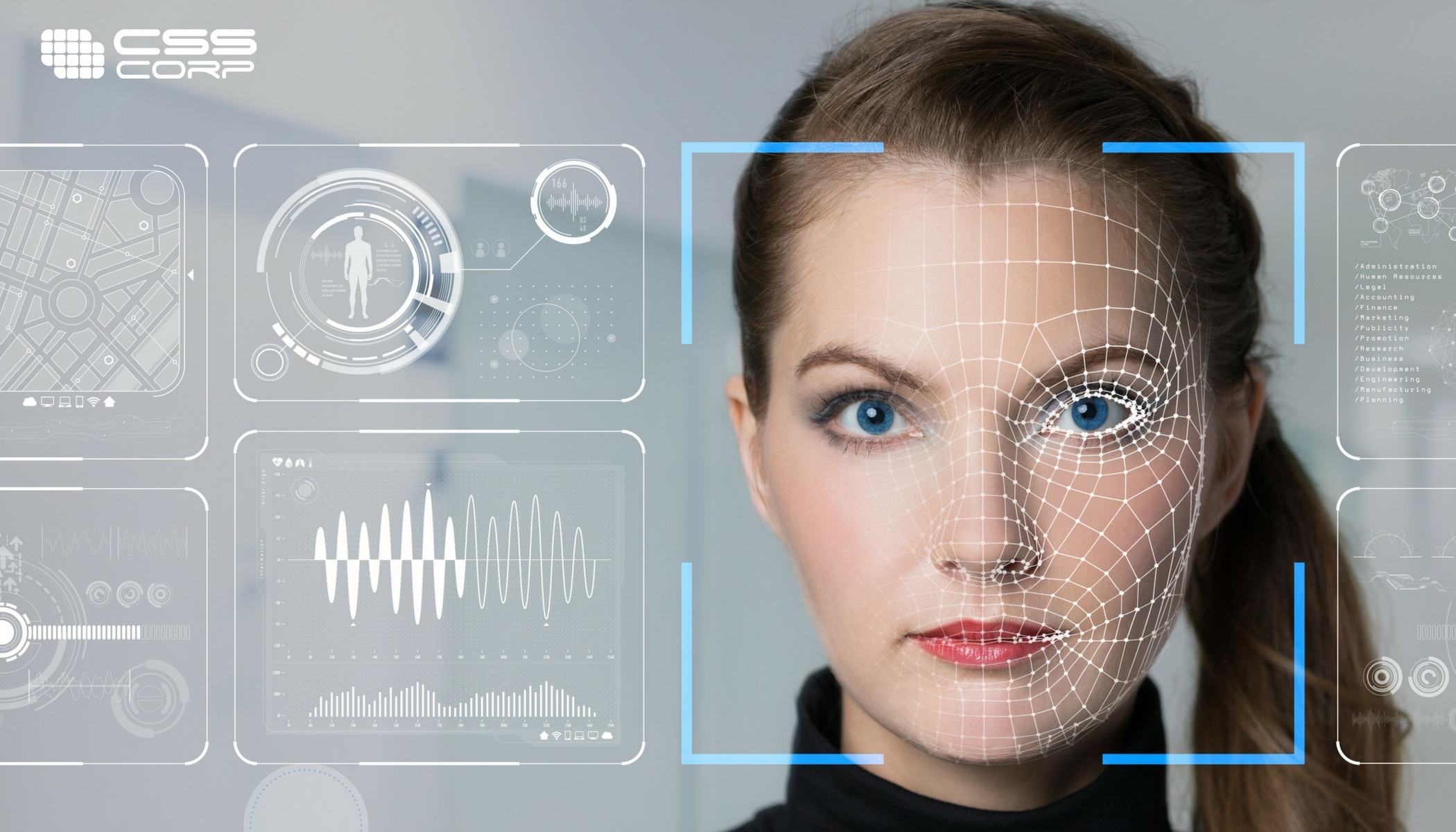 Cybercriminals are discreetly finding new ways to invade the most sensitive networks. Safeguarding business data is a huge challenge for businesses today. Here are some of the top threats to information systems:
Phishing
Virus back doors
Blended attacks
Spyware
Spam
Privilege Escalation
Key loggers
Adware
Trojans
Worms
How the Hacker Ecosystem is Blooming?
As AI advanced in terms of self-driving cars, big data, etc., in 2016, so did the number of botnets, ransomware, malware attacks and cyber criminals across the world [Source: Malware Byte's State of Malware report]. Similarly, the year 2017 witnessed many destructive cyber attacks and hacks such as myriad of WordPress sites hacked, spread of malware through cell phone towers, and many other such instances.
It's important to cite here one of the largest and most intrusive breaches in history - the big cyber attack on the Equifax credit reporting agency that took place last year. This incident led to the theft of Social Security numbers, birth dates, addresses and other data of about 143 million U.S. customers. The hackers found a soft target in this Atlanta-based consumer credit reporting agency and leveraged the vulnerability of this US website application to access certain files including dispute documents. One of the three major consumer credit reporting agencies in the U.S. – Equifax – is home to data of over 820 million customer and more than 91 million businesses across the world.
As per the latest WEF Global Risks Report, cyber attacks are one of the biggest threats to the world in 2018. This clearly implies that organizations need to address this issue and secure their systems so as to combat these likely-to-happen cyber attacks. It's also predicted by many experts that the coordinated "botnets" will become more prevalent, especially with unsecured IoT devices.
ML and AI Transforming the Cyber Security Industry
We are at a turning point in this information age. Machines seemingly have far superior computational abilities than human beings today since those can sift through massive piles of data and leverage it to make better informed decisions.
Many cyber security experts see similar value in the predictive technologies such as machine learning
applications and AI. According to ESG research, 12% of enterprise organizations have already deployed
AI-based security analytics extensively, and 27% have deployed AI-based security analytics on a limited basis.
The important question that arises here is that why is AI and machine learning being perceived as the future of cyber security. This increasing technology adoption is being driven since this
Accelerates incident detection
Triggers incident responses
Enables organizations to better detect and communicate risks to the business
Sifts through multiple software vulnerabilities, configuration errors, and threat intelligence
Helps enterprises gain an improved understanding of cyber security situational awareness
Use Cases of AI and ML in Security Today
ML solutions supplement existing technologies with incremental analytics for driving enhanced efficiency and value, and act as helper applications. Some AI-based solutions function as standalone solutions as well as operate in synergy with different other technologies of security operations and analytics platform architecture (SOAPA).
According to ABI Research estimates, machine learning in cyber security will increase spending in big data, AI and analytics to $96 billion by 2021. Enterprise security vendors are plugging-in machine learning into new and existing products to improve malware detection. Google has already been leveraging machine learning to identify and assess potential threats against mobile endpoints on Android. The technology giant is also using machine learning to eliminate malware from the already infected handsets.
In 2017, Amazon Web Services (AWS) launched data security service – Macie - with machine learning, to identify, sort and safeguard sensitive data across the cloud service. The idea behind this cloud infrastructure giant using machine learning is to protect and analyze the increasing amount of sensitive data using a picture of historical patterns of positive and negative behaviors, as it grows within an organization.
Predictive technologies such as AI and machine learning are notably useful in filtering the sensitive data on high priority security incidents. The online payment platform - PayPal - uses machine learning algorithms to battle fraud. By leveraging deep learning techniques, PayPal analyzes humongous customer data and assesses risk accordingly. AI is a powerful technology stack that enables enterprises identify and eliminate bottlenecks in their cyber security roadmap to combat ever-increasing cyber attacks in this digital age. California-based Cylance is the first company to leverage AI and machine learning to cyber security for understanding the root cause of attacks and their prevention.
Drivers and Benefits of AI and ML Adoption
Cyber security organizations are increasingly adopting AI and ML tools to ward off the rising number of attacks on networks. As the world turns toward the proliferate use of IoT and connected devices, overlooking AI cannot be afforded by cyber security companies since this predictive technology helps them sift through and analyze enormous amounts of data for preventing networks from getting infiltrated.
Another huge benefit of adopting AI and ML is that it can be used to study files or their behavior and detect potential threats such as anti-malware, dynamic risk analysis and anomaly detection.
Can these key drivers of AI and ML adoption make people's jobs in cyber security redundant? The answer is a plain "No". Since humans only design malwares and hacks to bypass automated security solutions, enterprises would need humans, who can think fresh and find out innovative ways to defend networks from hackers and cyber criminals.
Thinking about the Future
Let's take a look at an interesting angle. According to the Verizon Data Breach Report, over 70% of attacks exploit known vulnerabilities that already have available patches. The ever-rising number of cyber attacks and the unpreparedness of many enterprises to tackle those threats have posed a gargantuan risk on the business level. In addition to this, the cyber security workforce is hard pressed to keep pace with the pressure of addressing these potential threats.
According to 'The Cybersecurity Jobs Report', by 2021, it is estimated that there will be 3.5 million vacant cyber security positions worldwide. This means that the cyber security professionals would have two options – either to work real hard or work longer hours. With this current state of the cyber security industry, the implementation of machine learning and AI-based solutions into the mix can revolutionize the landscape. These systems can free up significant amount of time for your tech workforce.