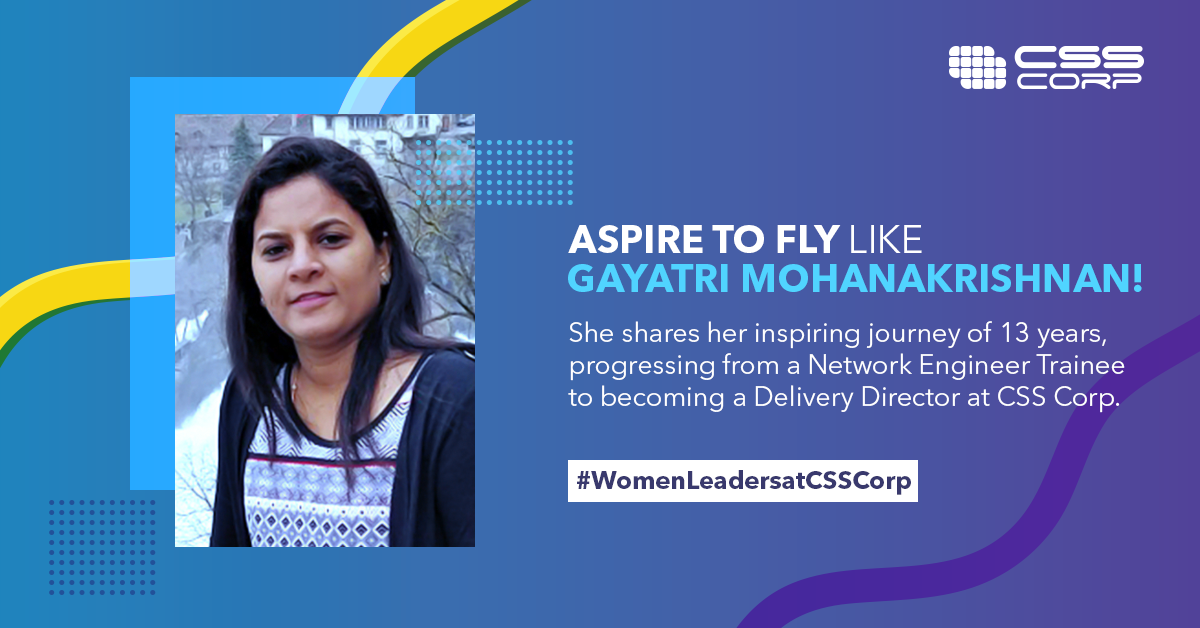 #CareerAspirations
I joined CSS Corp in 2006 as a college fresher through the first ETAS Campus hiring program.
For a person straight out of college, the professional world can be quite intimidating. But CSS Corp had provided me with everything that a new joiner could possibly ask for – great technology trainers, able guidance, proficient leaders and a team that was ever ready to help.
It has been 13 years since I am associated with CSS Corp and the kind of exposure, I have received has been phenomenal, helping me mould myself into a well-rounded professional.
Transitioning from a Network Engineer Trainee to a Delivery Director (managing a team of 130+) was a journey full of passion, excitement & learning.
I got the chance to work with great managers and exceptional leaders, learning a lot from them along the process.
A combination of adapting to challenging situations and holding on to my self-confidence has allowed me to maximize opportunities at work. Being involved in different critical projects with a diverse group of people across geographies has helped me gain relevant work experience and grow personally.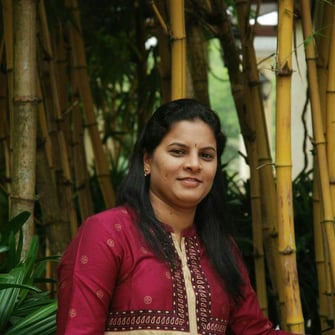 At CSS, we love what we do, and it shows in the strong relationships we have built with our customers. I strongly believe that CSS Corp provides an exemplary focus on people and presents opportunities for individuals to progress and develop across a range of diverse career paths. You get the chance to get involved in complex projects, take on additional responsibilities and initiatives, and work on the technology you desire to build your skills in. In addition, the support of the team and manager makes CSS Corp an organization where you can really build a long-term career.
I thank my team, peers, client stakeholders and the management for propelling my career growth with remarkable years of warmth, friendship, and support. I am extremely proud to be associated with one of the most ethical company and to work for an organization that helps make a difference in the world of technology services.
CSS Corp is a proud recipient of 'Dream Companies to Work For' by ET Now for 2 years in a row now!
Contact us: info@csscorp.com