"Just gigging," was the reply when Samantha*, a Gig Peer Expert, was asked about how she was navigating the new world of work. The freedom, flexibility, and meaningful engagements give her and many other product specialists a sense of independence or "liberated connections" regarding place, purpose, routines, and professional relationships. As the future of work takes on a whole new momentum, tap into the global network of technical and product experts through a flexible and resilient freelance support model.
---
"Gig or contingent workers represent 15% to 25% of the global workforce today; by 2025, gig workers will comprise 35% to 40%." – Gartner.
---

Going Gaga Over Gig
Gig Economy involves the exchange of services by gig workers, on a short-term and payment-by-task basis, to the clients via digital platforms. It is also called "freelancer economy", "agile workforce "or "sharing economy." Although the term "gig" traditionally denotes season-based or traditional field jobs such as drivers and food delivery executives, the shift is toward hyperspecialized (knowledge class or creative class) on-demand talent. Specialized talent entails niche skills, expertise, and practical experiences from using those products and services. CX support in the gig era has certainly flexed and scaled up to support the unpredictable demand vicissitudes that brands face, thanks to the alternate or hybrid workforce. Unexpected fluctuations and challenges arise despite the best demand forecasting models.
---
Despite being equipped with the most insightful prediction models, unanticipated demand spikes and unforeseen issues can throw a curveball at customer support decision-makers.
---
Making the Most of Gig Talent
Forrester advises making smart tradeoffs regarding on-demand talent choices by considering short-term needs against costs, risks, and codependencies. When the watchwords are adaptability, operational resilience, service reliability, and biz continuity, customer support leaders are relooking at the staffing models and taking novel approaches through a mix of full-time employees, contractual staff, and the digital workforce. As the future of work evolves and unfolds, there's a significant shift from fixed-staffing models toward fluid-staffing models, and there's no turning back. This strategy works to the advantage of enterprises, employees, and customers.
---
McKinsey & Company stated that the use of the gig workforce has evolved beyond sheer cost savings into more of a general efficiency lever that allows companies to focus on core competencies and manage demand volatility and resources strategically.
---
Championing the On-Demand Revolution in CX
The New Normal has highlighted the significance of resilient support models amidst the work-at-anywhere trend. Customer support enterprises realize the gravity of flexing their support muscles, the need to ensure the reliability of support staff, and the need to secure customers' data. CSS Corp rises to meet the needs of the hour by leading the on-demand revolution in CX Operations. With a sharp eye toward swift and empathetic technical support and customer service, the scalable CSS OnDemand Gig customer experience ecosystem delivers what leading brands need today.
---
CSS OnDemand Gig CX ecosystem has its work cut out for the new age of work. It meets high customer expectations with well-connected and humanized omnichannel experiences, proactive resolutions, personalized interactions, and empathetic responses to queries.
---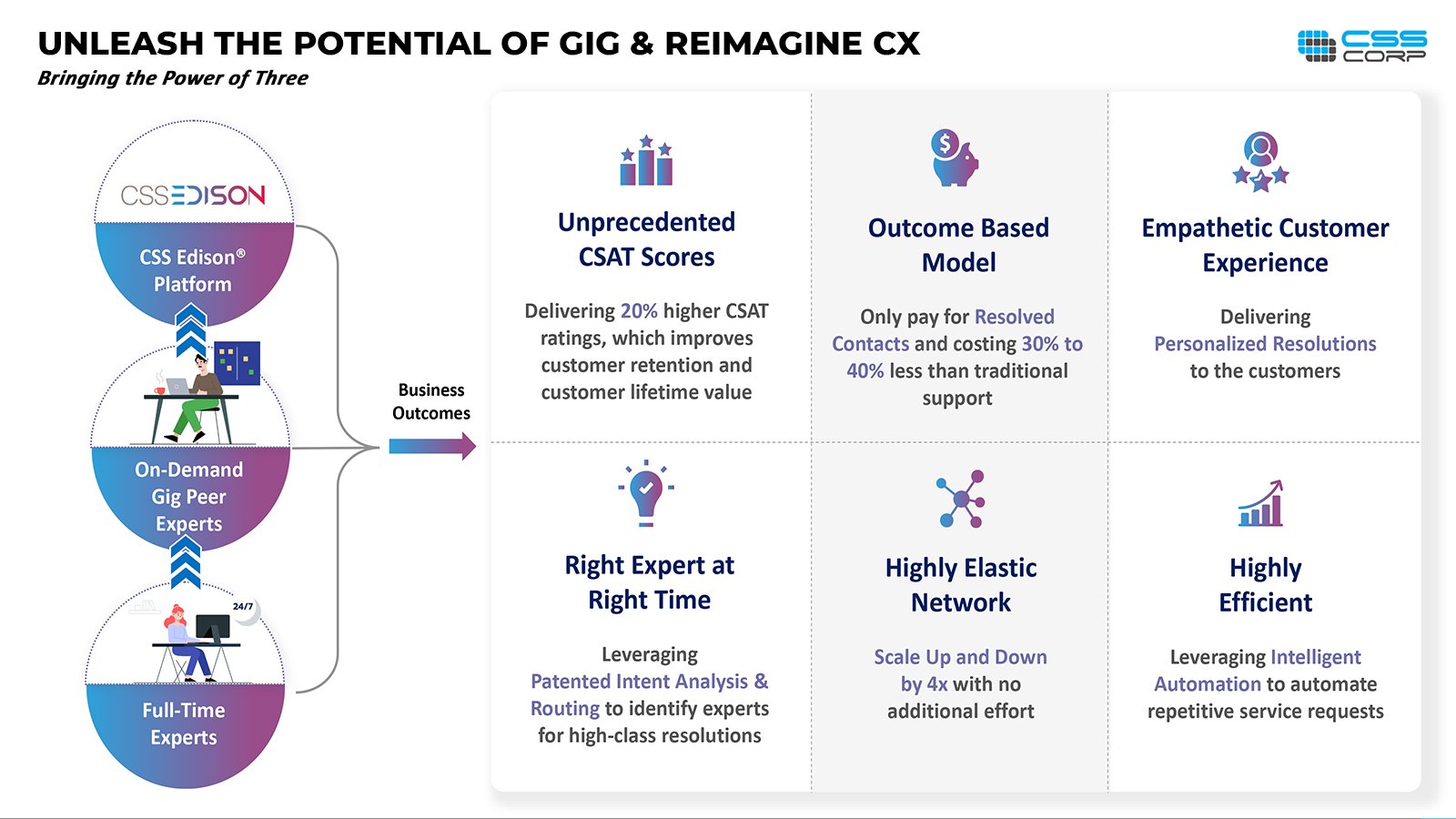 Figure 1: HOW CSS ONDEMAND IS DRIVING BUSINESS OUTCOMES FOR ITS PARTNERS
Gaining
a Competitive Advantage
So, what makes the CSS OnDemand Gig customer ecosystem unique? The ecosystem taps the fluid pool of Gig Peer Experts who are familiar with the product or service, and they're dispersed across countries in a flexible freelance model. Imagine recruiting the best of your existing customers who use their experience in turn to provide support to other customers. Loyal customers offer a trove of product expertise and knowledge drawn from their personal brand experiences. CSS OnDemand Gig ecosystem taps into this trove of knowledge in providing exceptional support.
---
According to an article by McKinsey & Company, be it mainly in-house or external talent, gig-style staffing models—when managed carefully—could give customer care the horsepower and flexibility needed for today's increasingly volatile markets.
---
No more fretting about unforeseen demand surges as the solidarity between CSS EDISON® and CSS OnDemand unleashes memorable experiences through a global talent community. Through a scalable CSS OnDemand Gig customer experience ecosystem, resilience and business continuity are possible with diversified support from an elastic network of certified on-demand experts, full-time specialists, plus the added advantage of automation. "My gig engagement places me at the perfect intersection of my passion and knowledge for the product I support. I enjoy the pay-for-performance model that is based on the outcomes I deliver to my client," remarked Samantha.
Considering high customer expectations and an evolving landscape, business continuity and resilience via a diversified support ecosystem is crucial to delivering memorable CX. It's time to level up with the CSS OnDemand Gig customer experience ecosystem.
CSS Corp offers wide industry expertise across a panoply of products and services. Get the details on how the CSS OnDemand Gig customer experience ecosystem works. Future-proof your business and build resilience against the next disruption.
*Name changed for anonymity.
Related Information