The last decade saw an unprecedented adoption of digital transformation initiatives. Technologies such as cloud, mobility, analytics, automation, AI (artificial intelligence) and the likes enabled enterprises to re-imagine everything from customer experience to business growth. These technologies came, they reigned, and they transformed. Every facet of enterprise strategy bears the sweeping impact of these technologies and their transformative touch. Digital innovation is reaching new heights and ushering in digital maturity and adoption at scale.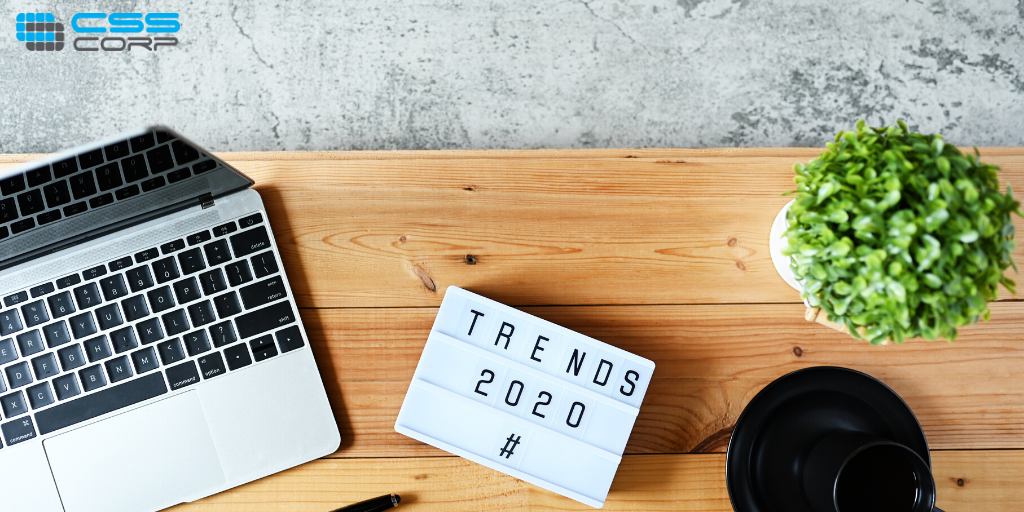 Technology is taking huge strides in the areas of hardware, software/services and human experiences. These developments are inter-related, and their intersection compounds their impact on transformation. Here are the top trends set to make a mark in 2020:
Quantum computing, 5G and autonomous things top the list of advancements in hardware
"AI and quantum computing will emerge as two sides of the same coin. For instance, a quantum computer could help enterprises that process voluminous transactions at super speed to develop virtual assistants that have high contextual awareness and almost human-like sensitivity towards customers."
In the software/services area, expect hyper-automation, digital workforce and AI-based security to mature
"Digital workers can analyse like humans and execute with the speed and accuracy of robots. A digital worker can automate the entire process without any supervision. As digital workers become mainstream in 2020, it will usher in a new future of work."
A focus on amplifying experiences for both customers and employees will drive conversational commerce, ambient experience and citizen access
Technological advancements across hardware, software/services and experiences, and their controlled collision are pushing the envelope of innovation with every passing year. These technologies are high in value, maturity, or both, and together they are redefining the way organisations operate and create value in the ecosystem.